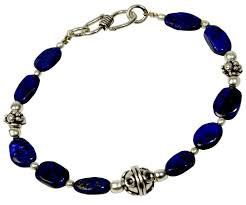 We nurture a vast pool of creative designers who have rich experience in designing Imitation Bracelets. This Designer Bracelet has gained appreciation in the market for its ...
Gauri Collection
West Bengal, India | Manufacturer / Exporters / Wholesale Suppliers
http://www.gauricollection.com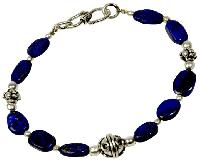 The magnificent Oval shaped blue beads are with Brass making the Imitation Bracelets simply fantastic. Imitation Bracelets are cast from fine quality Brass and their beads are ...
Vinhem Fashion
West Bengal, India | Manufacturer / Exporters / Wholesale Suppliers
http://www.exportersindia.com/vinhem-fashion/